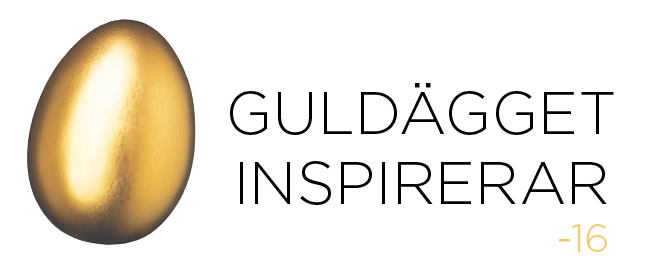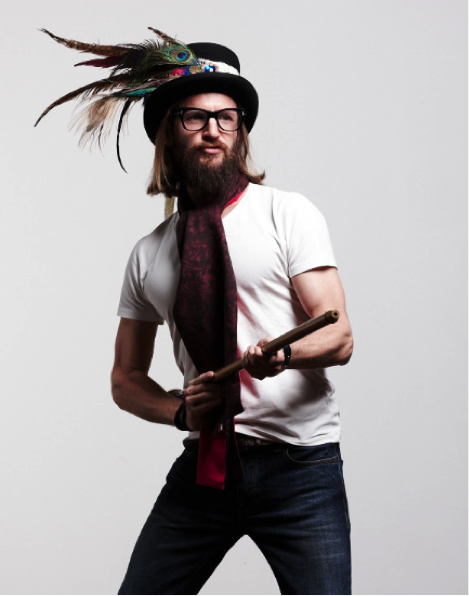 Guldägget Inspirerar – JC Oliver
WHY YOUR NEXT CEO MAY NOT BE THE CEO YOU EXPECT
Traditionally we have always understood the acronym CEO to be the Chief Executive Officer however in the new age of creating successful brands and business's your next CEO may well be the Chief Experience Officer.
When all products and services are easily replicated especially digitally, we must look to the art of the creative and design led minds to craft that cliched marketing term The USP. Today's audiences are different there is no funnel & the CDJ is almost impossible to understand. 
Brands have to be adaptive, agile, and present in the moment developing ways to actually craft those moments for audiences. Brands and Agencies need to focus on the design of audience experience and not simply telling stories through content. The age of Experience is here.
JC will take a look at what brands and agencies must to do to stay ahead and how they must apply themselves in order to remain Relevant, Righteous and Real. 
He will give insights as to why AOL is building a company in this mould and use his experience as a judge from the Innovation Lions committee at Cannes this year to illustrate who he thinks is getting it right… the results may surprise you!
Datum: Onsdag 7 september
Aulan, Beckmans Brahegatan 10, Stockholm
12.00-13.00 lunchwrap serveras kl. 11.30
---
Talare